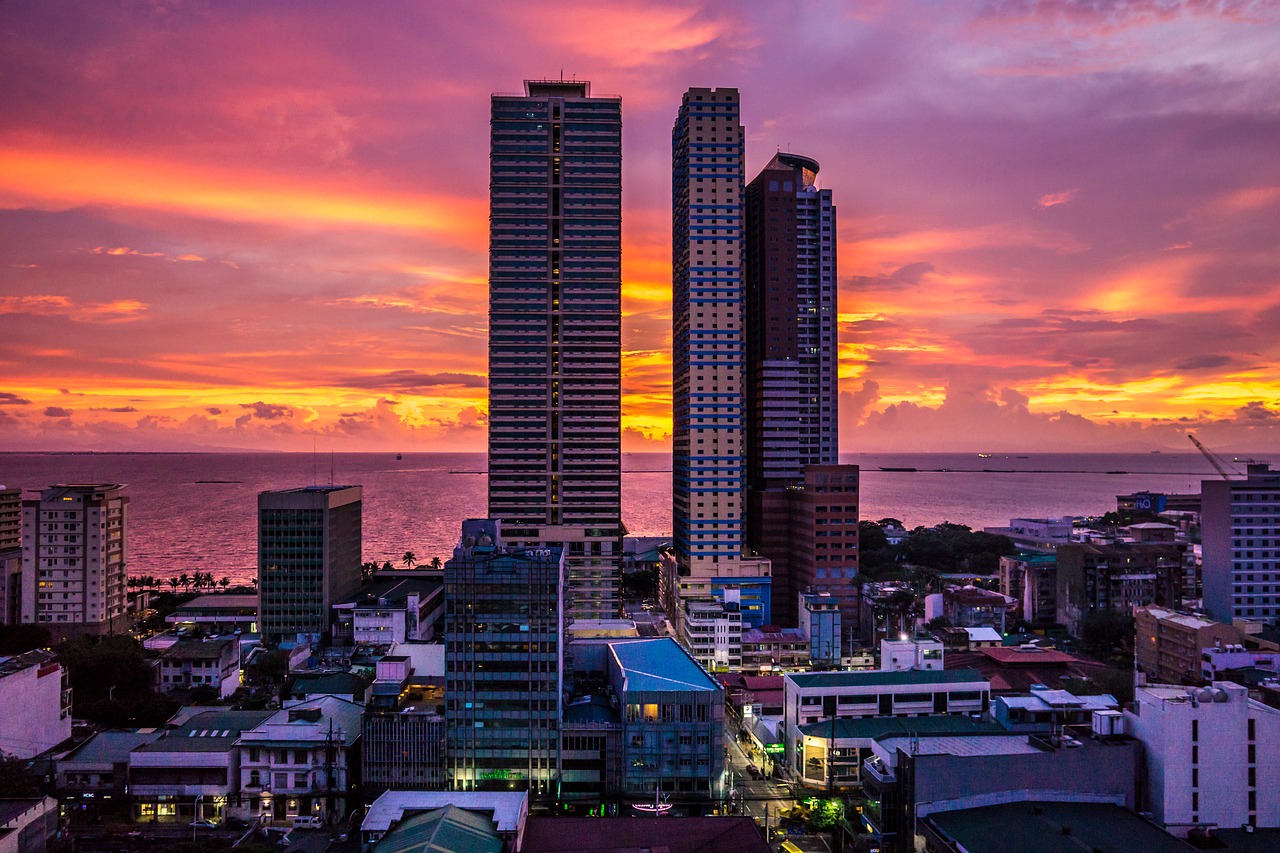 Vacation is one thing everyone looks forward to. You have the chance to leave the chaos and stress of your job behind, ditch some potentially bad weather, and go explore somewhere new. You work year-round, picking up extra shifts, coming in early and staying late, just for the opportunity to splurge for a week or two. Since you have put so much effort into this trip, you first have to make sure the destination is worth it.
We've been taught since we were young that everyone is equal; but is it the same rule for places? Unfortunately, all cities aren't equal in terms of monetary value. You can't get a hotel room in Vancouver for the same price as a hotel room in Manila.
This brings to light the question of having to choose a destination – most people are going to want to choose somewhere that their money can go the distance. You don't want to reach your vacation to only realize a nice dinner will set you back a big chunk of your budget. Some people might be surprised by what cities could break the bank – we're about to show you.
We decided to compare a city close to home, Vancouver, and one a bit off the radar, Manila. Manila is the capital of the Philippines and is the most densely populated city proper in the world. If you're torn between wanting to go somewhere familiar, and wanting to go somewhere unknown, but unsure of how your financial situation will hold up, this is the tell-all guide.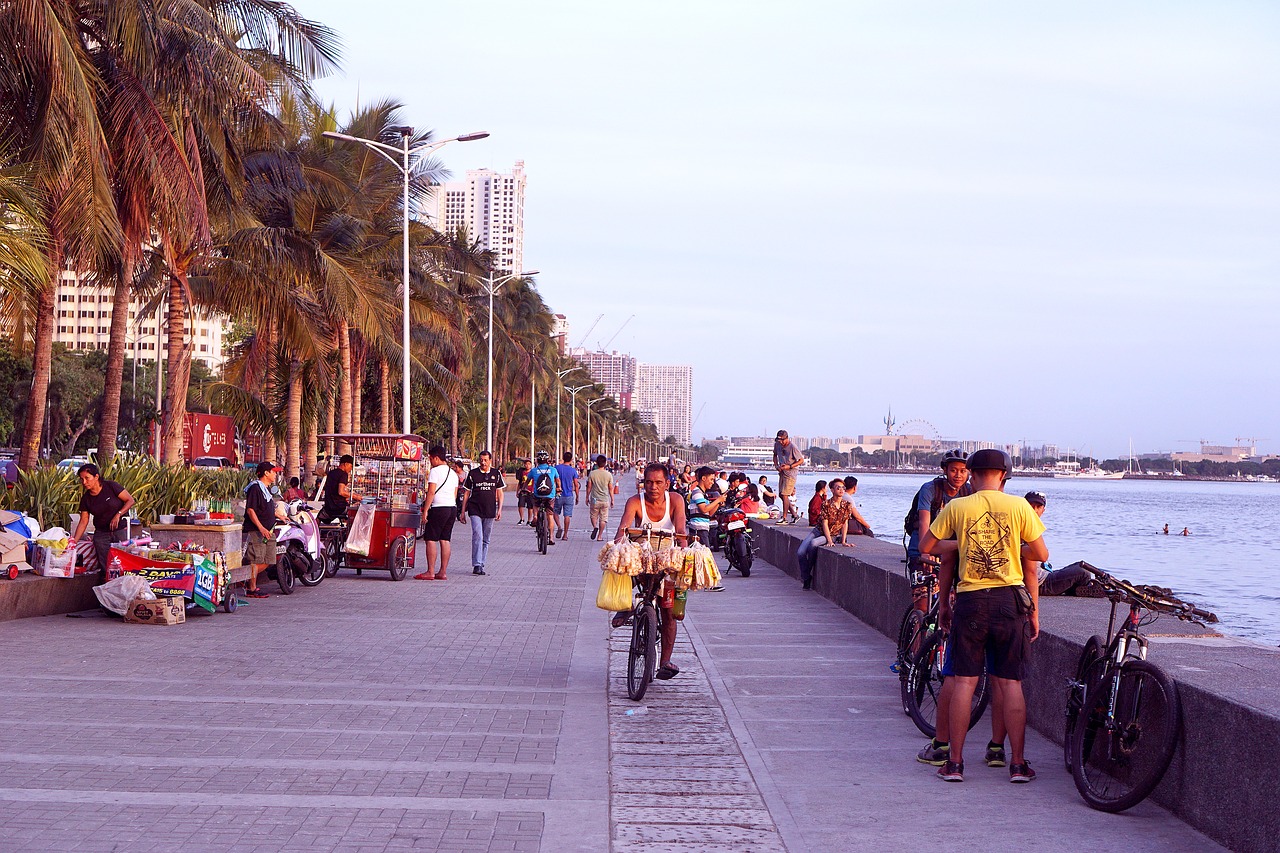 Let's assume that you're going on a one-week vacation with your significant other.
Prices can rack up quite quickly while on holiday, so let's see how a day in each city will compare. If you've chosen the metropolis of Vancouver, two coffees will set you back about $9. Choosing to go to a sit-down budget breakfast joint instead would cost you about $35 – relatively pricey for a simple meal.
Food isn't the only thing that could be a shock to the system. It is almost $2 per kilometer of travel in a taxi, which will undoubtedly sour in prices when you're stuck in city traffic. It would definitely be more economically friendly to choose a one-way bus ticket for about $3 a person instead (if compass card not used), albeit still a bit high for maybe only going a few blocks.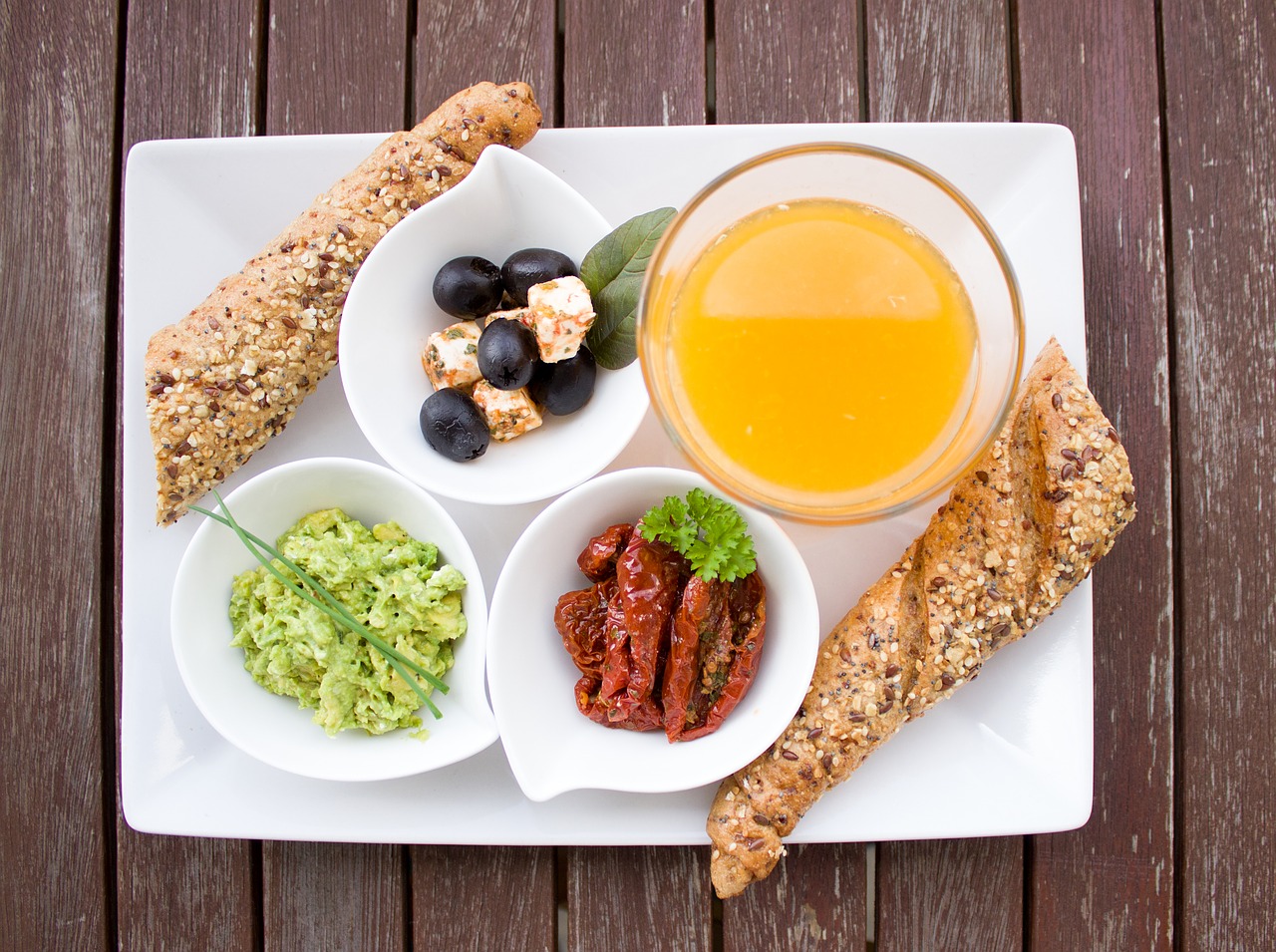 Continuing on in the city, going out to lunch is a daily ritual for office workers and families alike. Heading to a low key restaurant to have an inexpensive meal and a beer will cost about $45. So far you're up to about $75 in food – just for the day.
The prices alone of restaurants can make anyone, tourists and locals alike, decide the best option will be to make food at home most of the time. If you've booked a hotel for your one week stay, averaging about $120/night, making food won't be an option.
If you've somehow rented an apartment, then this could work for you. Purchasing some rice, about 1kg of chicken, 500gr of cheese, and a bottle of wine to go along with your dinner will cost $40. At this point, you can see a trend – food shopping will not be inexpensive in Vancouver.
You just have to decide if this lifestyle is right for you for a vacation. If you want to let loose and don't care about how much money you spend, and just want unlimited options, exciting but expensive tourist attractions, and endless restaurant possibilities, then this is the city for you.
There are cheaper options though.
On the other hand, we have Manila, where you can get two coffees to-go for $4. If you choose a sit-down option, be prepared to only spend about $4 more for some quality and fast breakfast food.
Taking a taxi through the city to your next destination will cost $0.34 per kilometer, a whopping $1.66 cheaper per kilometer than Vancouver – this will save you $33 on a 20-kilometer trip, which is the price of a cheap breakfast in Vancouver.
If you want to get a feel for how the locals do it, take public transportation for only $1 total for two people. After getting a lift through the congested streets, find a spot for lunch. An inexpensive lunch option would be around $10, whereas a nicer sit-down spot comes in at about $15.
If you decided to stay in a hotel, you can expect to spend $50/night or more for a room. A similar room in Vancouver would cost you more than double that. You can order some takeaway from a food stall for the price of your breakfast.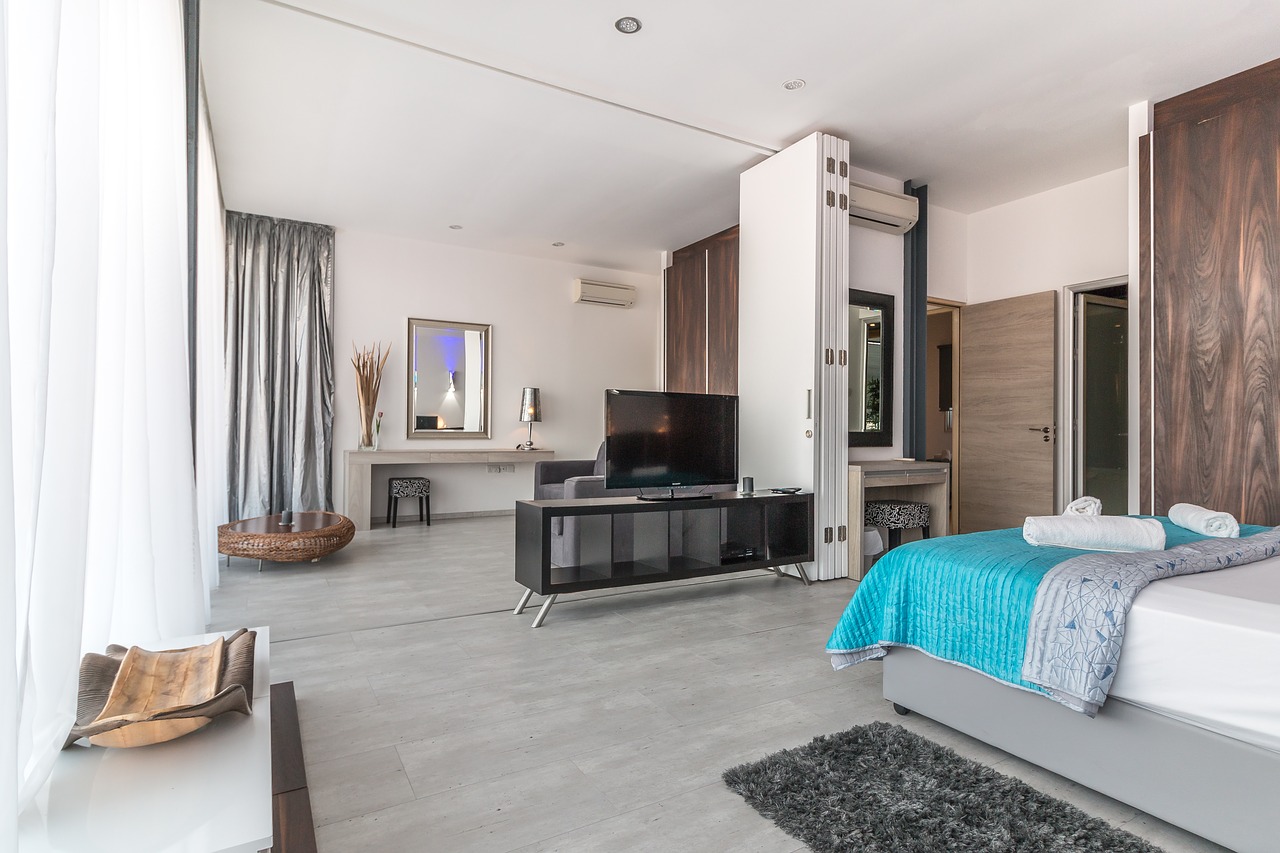 If you're out for the night, a three-course dinner will only set you back $50 for a couple. The price of an upscale dinner in Manila is the same price as purchasing your own food and making it yourself in Vancouver.
If you decide to go for the budget-friendly option in the already budget-friendly Manila, buying your own food to take back and cook will cost $20, compared to $52 in Vancouver.
Putting the food and transportation basics aside, both cities have loads to offer in terms of tourism and attractions. The most popular attractions in Vancouver include the Sea to Sky Gondola, with extensive views over the city, and costing each person $42.
Taking a day trip to go whale-watching in the famous waters around Vancouver will be $300 for a 5-hour trip. In the winter, take a trip up to Grouse Mountain, with an unparalleled panoramic view of the city. A ticket for an adult is $42.
If the weather is treacherous one day, the National Museum of Anthropology is a hit, showcasing archaeological and ethnographic collections – a ticket costs $17.
If you want to get out of Vancouver for the day, an amazing day trip is the Victoria Island and Butchart Gardens by tour bus – unfortunately, this comes in at approximately $480 for two people.
There's plenty of options in Vancouver, with outdoor activities, indoor learning experiences, and great views – however, many of these options are high on the price scale as well.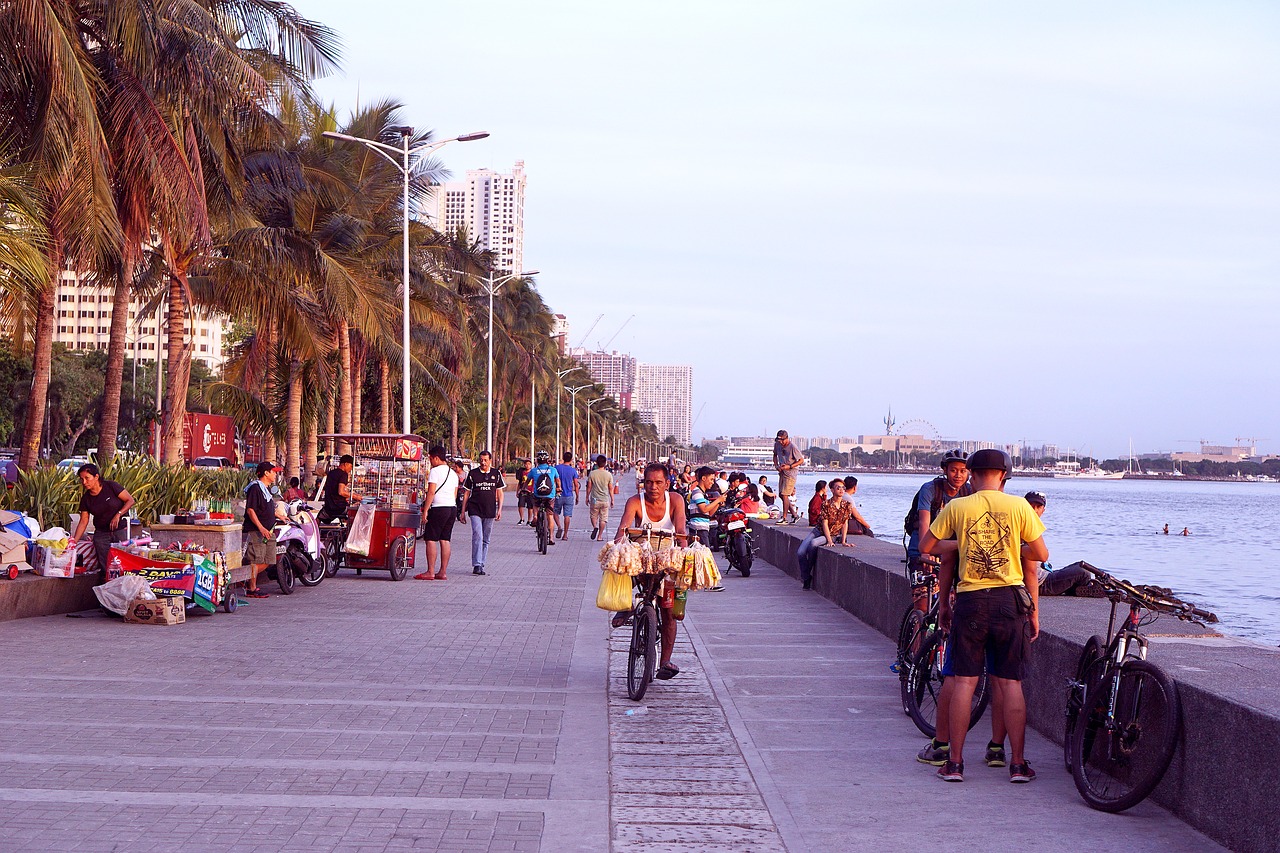 On the other side of the world, Manila offers some interesting tourist attractions. The Manila Ocean Park offers a full day of fun around the aquarium – you can purchase a ticket to see an oceanarium, a barnyard, a birdhouse, and two shows for $50 a person.
Take a half day trip to Star City, an amusement park where you can go on unlimited rides for about $45 each. On a rainy day, check out The National Museum, snagging two tickets for $10 total, and enjoying the archives and treasures. If you're in the mood for a tour, you can see the historical sights and learn about the city for $63 each.
As you can see, the prices of tourist activities in Vancouver are much higher than they are in Manila – even though Manila has just as wide of a range of possibilities. Even though two attractions are equally priced, the Sea to Sky Gondola and the Manila Ocean Park, the rest of the options are definitely higher on the Canadian side.
A museum ticket is 70% higher in Vancouver. A tour is over 250% more expensive in Vancouver.
If you took an experience, museum tickets, and a whale watching tour from Vancouver, it would cost approximately $415. If you did the same in Manila, it would cost $216. Therefore, Manila and its' attractions are 50% cheaper than Vancouver's.
Not to say that Vancouver doesn't have exciting tourist attractions, but you could do twice as many things in Manila with the money you are willing to spend.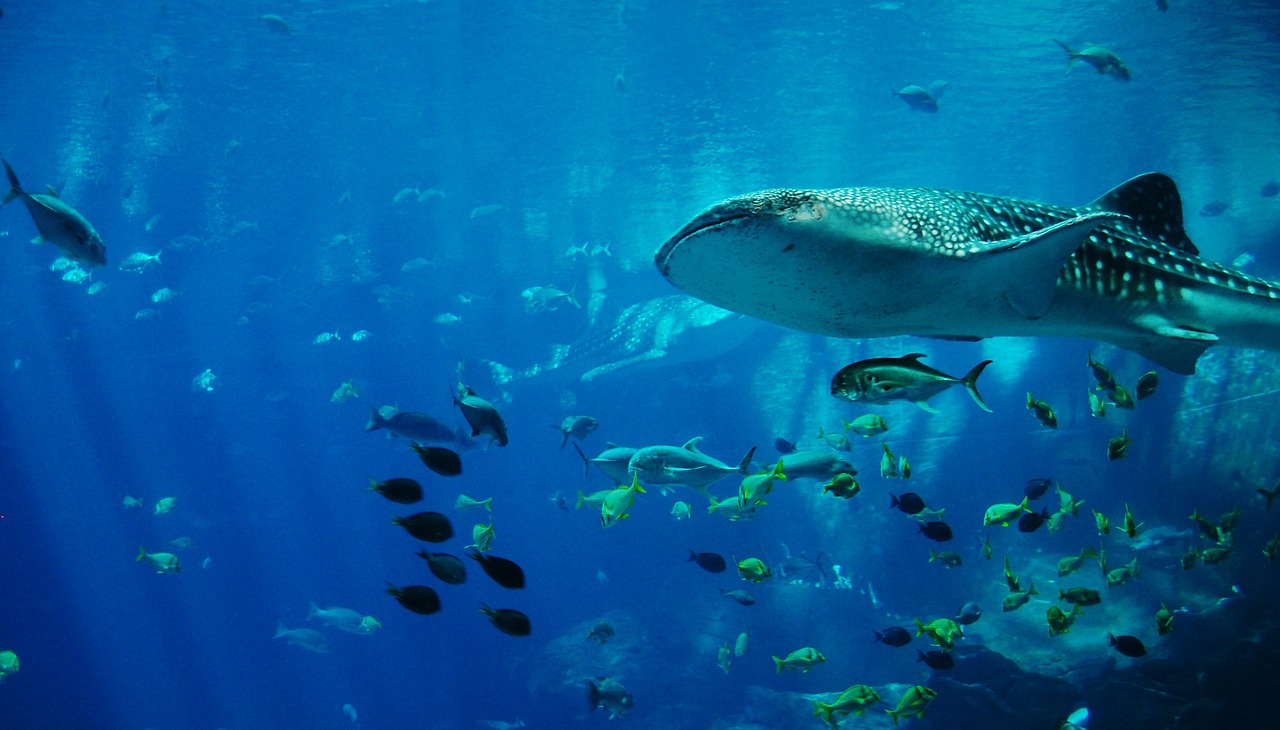 With both potential 1-week trips having ended, now we can look at the costs and average prices across the board. As you can see, Manila is less expensive on all fronts – consumer prices are 43% lower, meaning you'll be able to buy more, for less money.
Restaurant prices are 63% lower as well, so you would be able to go out to eat more often, be able to order more, and still be paying less than you would in Canada. Lastly, if you wanted to spend some more time in either city and rent an apartment for a month, it would cost you 63% less in Manila than it would in Vancouver.
Even though prices are lower in Manila, Vancouver has a lot to offer – you just have to decide what kind of vacation you want it to be.
A one week vacation in two contrasting destinations can be drastically different in what that means for your money.
If you're conscious about how much you want to spend, choosing a budget destination like Manila could be your ideal vacation. If you want a place with expensive dining and tourist experiences, Vancouver could be good for you.
How much would you spend on a 1-week vacation for two people in both cities:
| | | |
| --- | --- | --- |
| | Vancouver ($ CAD) | Manila ($ CAD) |
| Inexpensive Restaurant | $238 | $56 |
| Transportation | $56 | 12$ |
| Half-Day Tour | $300 | $125 |
| 3 Star Hotel Rental (City Center) | $840 | $350 |
| TOTAL | $1434 | $543 |
You can expect to spend about three times more in Vancouver than in Manila doing similar activities and staying in hotels of a similar level. This makes Vancouver overall at least 150% more expensive than Manila.
Please note that this article was written based on the author's views and preferences, prices were analyzed as a whole and may vary depending on the specific businesses, tour, or hotel. 
Sources: